Additional Services – Paintless Dent Repair Services & More
Our shop offers a-la-carte and additional automotive services including wheel and rim repair, windshield chip repair, odor removal, interior anti-bacterial treatment, decals and vinyl removal, engine and undercarriage steam cleaning, scratched rims, paintless dent repair, minor bodywork and touchups. We work with most insurance companies for body work repair. For additional information regarding each package, please scroll through this page.
Mobile Detailing
Our shop offers all of our detailing services in a mobile setting. We know how time consuming it can be to drop off your car so that's why we come to you! The detailing technicians are happy to meet you at your place of work or residence.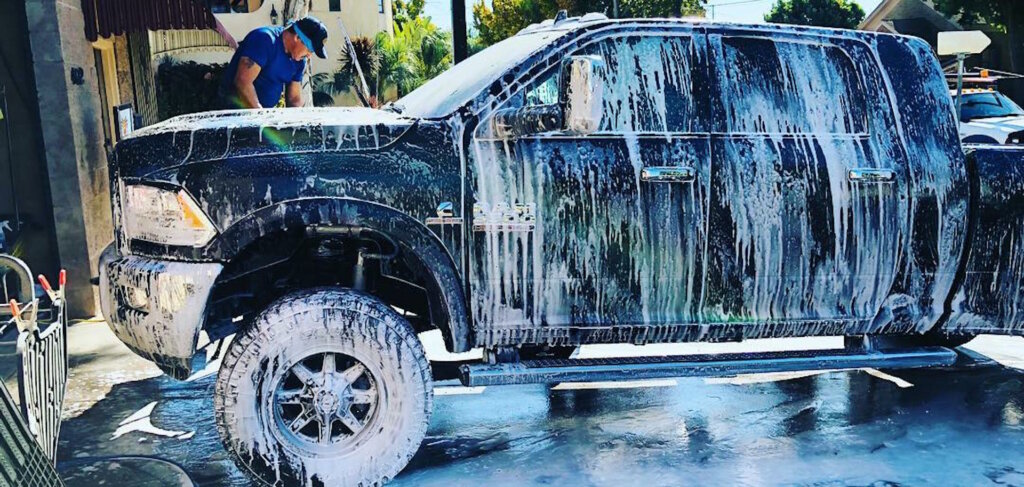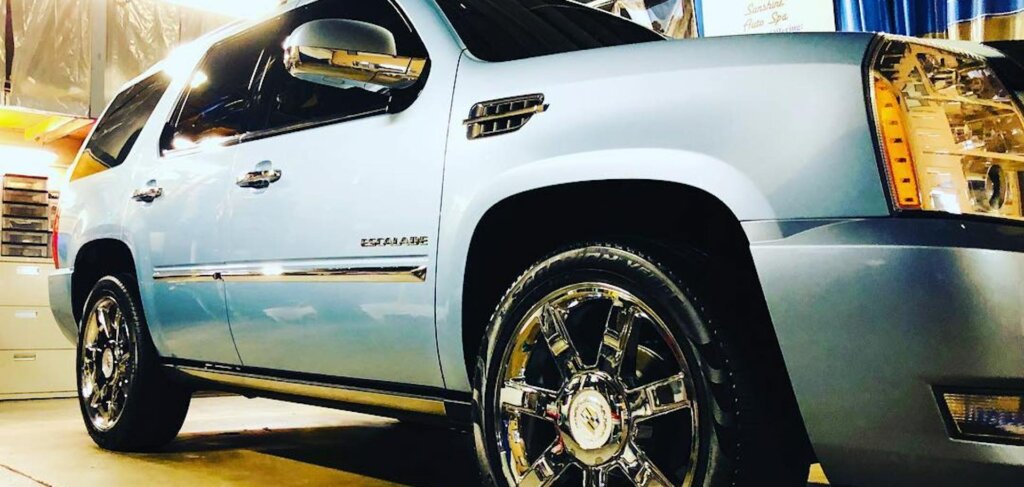 Wheel & Rim Repair
Have your rims gotten scratched by the sidewalk? Our detailing professionals repair the damage done and restore the wheel to it's previous self. Whether it's powder coated or stock coated we remove the scratches and existing imperfections from the rims. For a free quote for this service please click here.
Windshield Chip Repair
 If you've fallen victim to windshield damage as a result of a projectile, we can help. Our technicians fix existing chips, or can replace the entirety of the windshield (if necessary). We work with most insurance companies!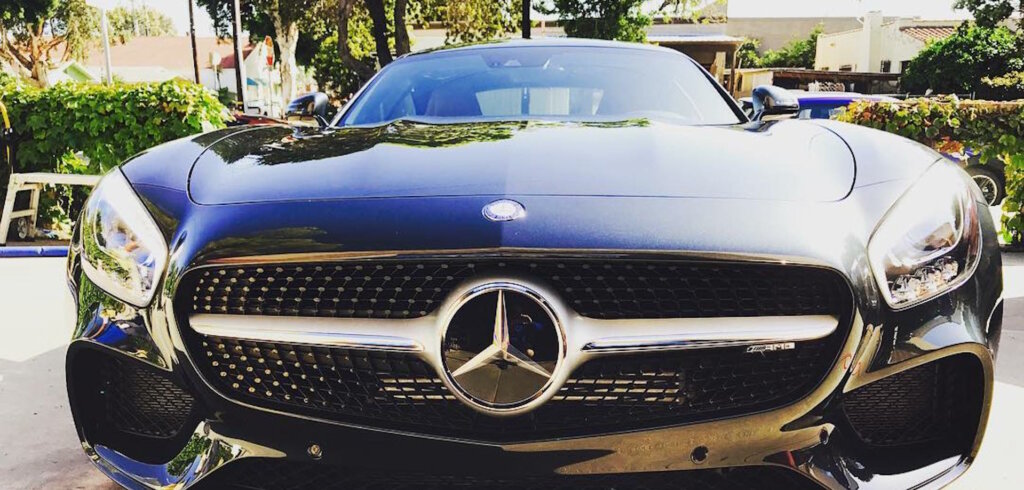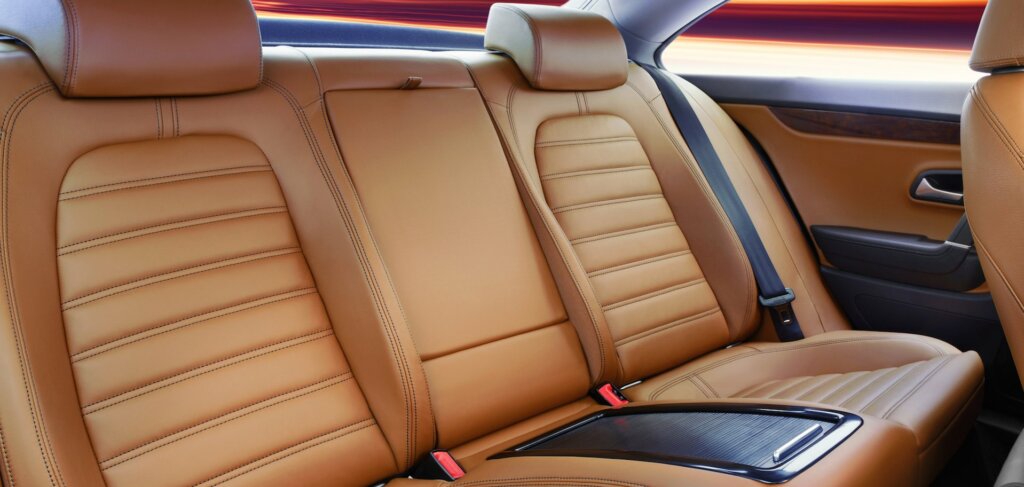 Odor Removal
From mildew, mold, pet odor, smoke odor, food and drink buildup your car is exposed to a lot of foul stenches. If you've tried to remove these smells without success then we can help.
Interior Anti-bacterial Treatment
Our anti-bacterial treatment removes nasty smells and buildup. If your car has fallen victim to mold growth or anything else that negatively impacts your health we apply our antibacterial treatment. After the treatment has been complete the formula is good for roughly three years. This formula kills bacteria at the source to restore the interior you once fell in love with.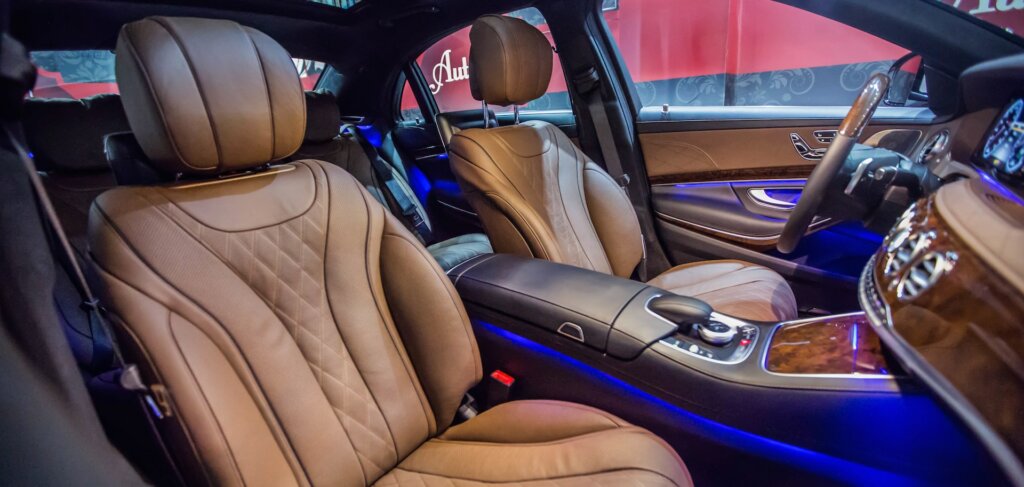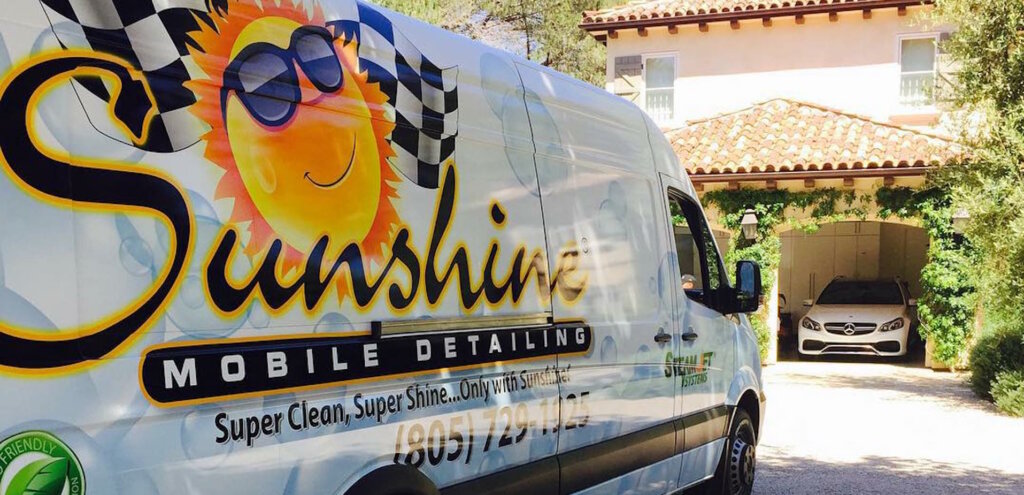 Decals & Vinyl Removal
Tired of the vinyl wrap or decals on your car? Allow our technicians to remove these large adhesives along with any remnants left over on the car.
Engine Steam Clean
 The Engine Steam clean is ideal for show cars and cars that are listed for sale. We steam clean the engine block and remove blemishes, dirt and grime from the compartment.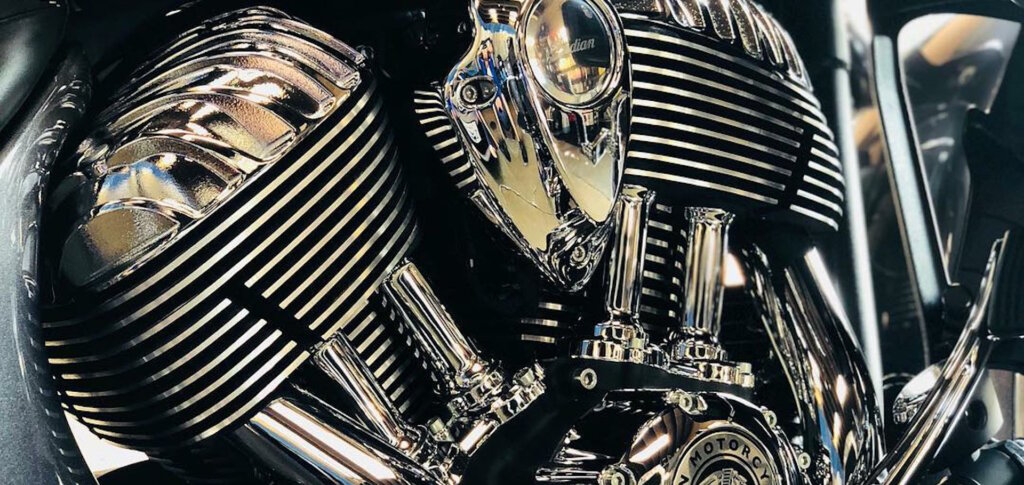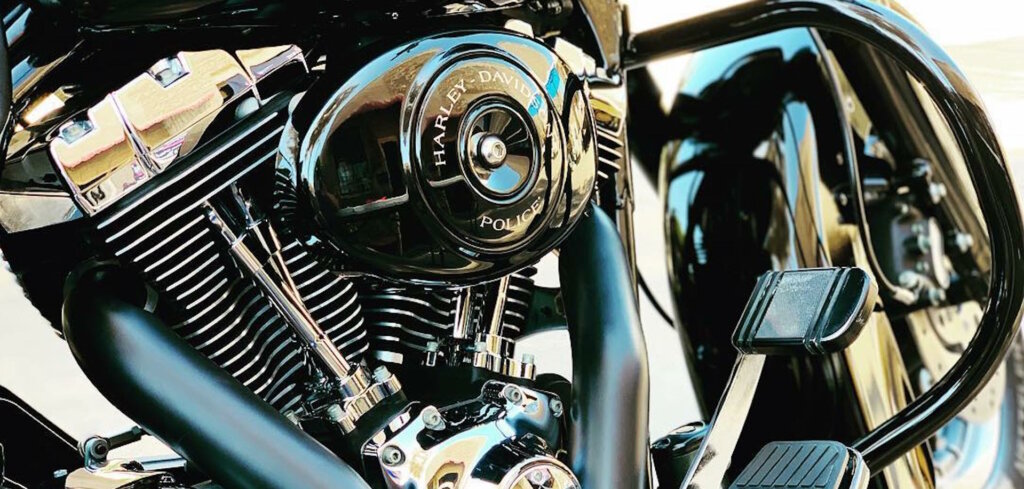 Undercarriage Steam Clean
The undercarriage steam is great for cars and motorcycles that have been exposed to environmental hazards such as landslides, mud and fire damage. We put the vehicle up on the hoist and steam clean the entirety of the bottom. We treat the undercarriage to prevent the formation of rust and oxidation.
Pressure Wash Services
Our services are catered to automotive vehicles, but they don't end there.  We offer pressure wash services on residential and commercial buildings as well!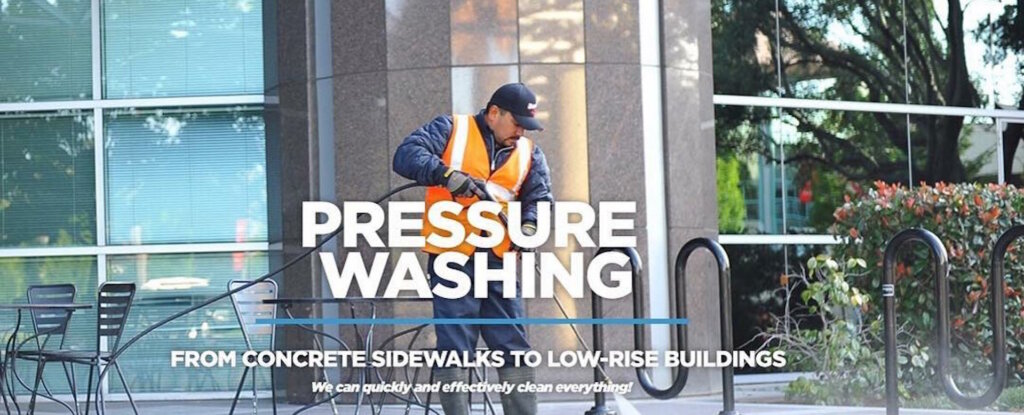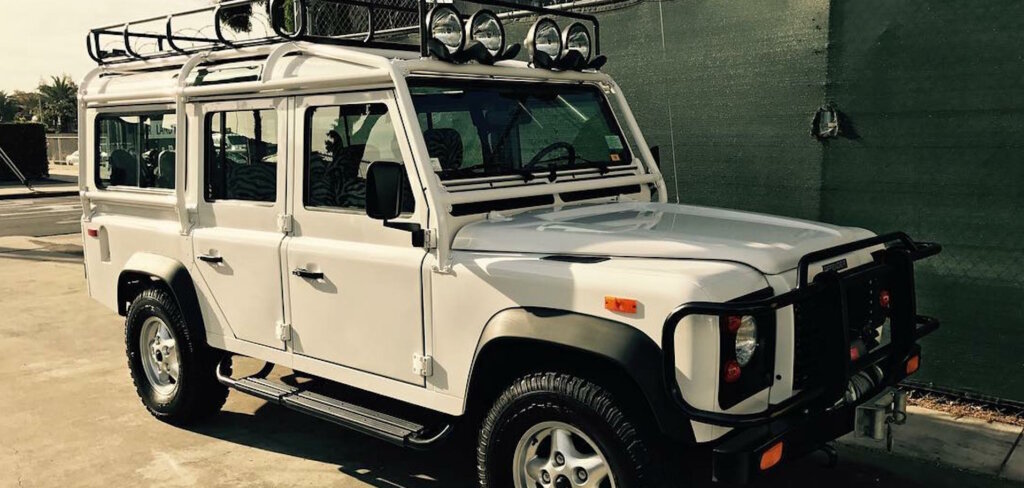 Paintless Dent Repair
Our shop offers minor paintless dent repair services. Our services entail bumpers, full bumpers and fender repair. We work with most insurance companies.
Concierge Service
We know how busy life can be.  If you need a ride please let us know! We're happy to offer concierge services to all of our clients.  Give us a call and tell us how we can help at (805)729-1925.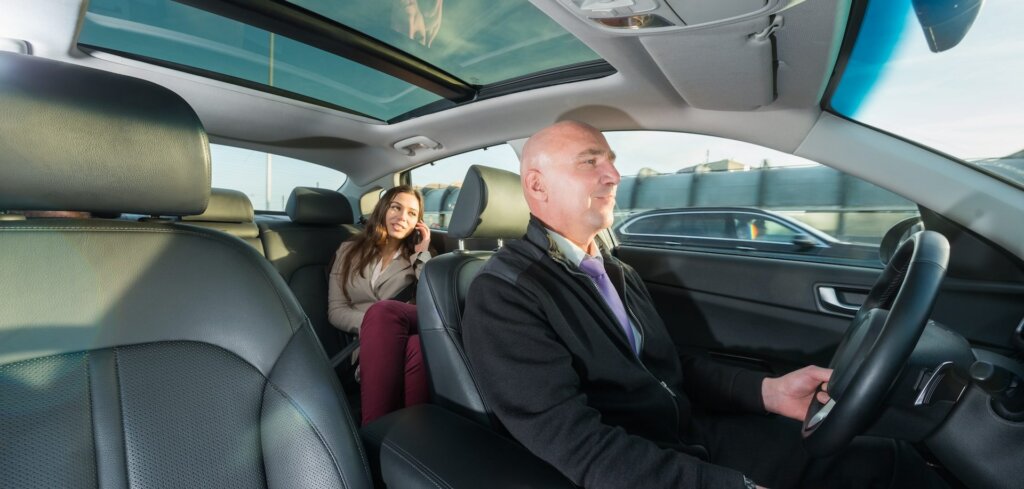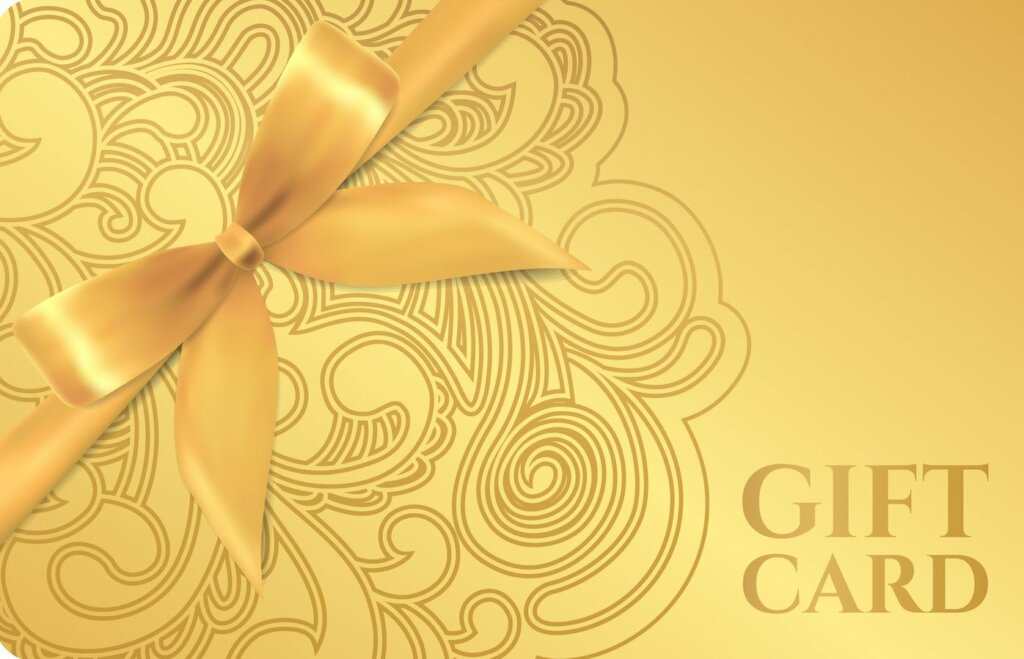 Gift Certificates
Friends or family members have a birthday or other special event coming up? Give them a gift certificate to Sunshine Auto Spa! We offer certificates in any denomination and can be mailed or picked up in store. To order a gift certificate, please call us at (805)729-1925.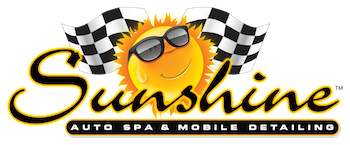 The best way to protect your investment!