The Hand Car Wash is our introductory detailing service. This package includes a full interior vacuum, thorough wipe down with air pressure to remove dust crumbs and debris, window wash inside and out, wheels cleaned, entire dressings, exterior body shine and air freshener. The Hand Wash is perfectly suited for the individual who needs a hand wash at an affordable price.  Even better our services are fully mobile and we can meet you at a location thats convenient for you! For a free quote, please click here. 
Full interior vacuum
Wipe down with air pressure
Removal of dust and crumbs
Windows washed inside and out
Wheels cleaned
Cleaned entire dressing
Exterior body shine
Air freshener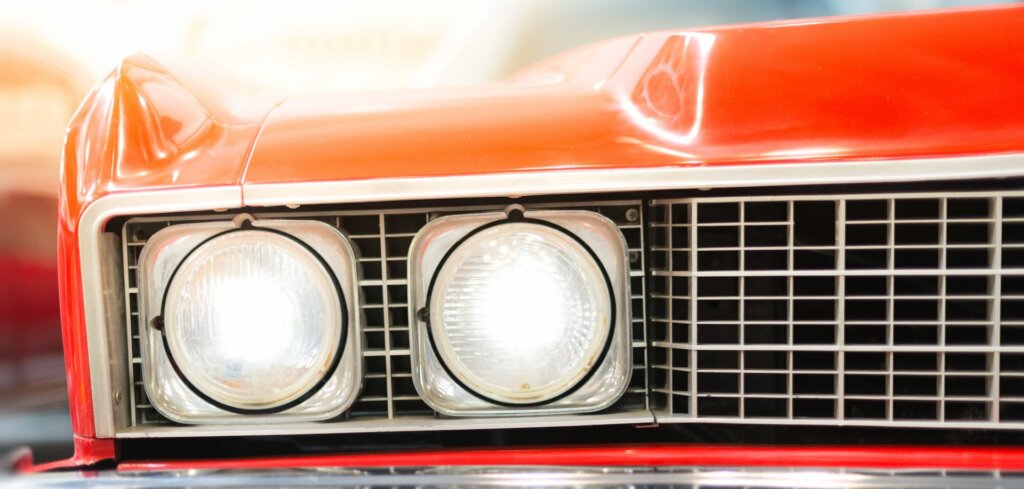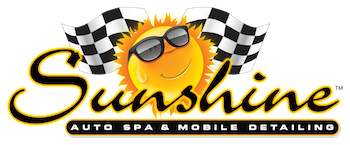 The best way to protect your investment!