The Clear Bra Premium Package offers the clear bra Santa Barbara needs to stay protected from the elements of California. This package protects your paint from insect acids, oxidation, minor scratches, tree sap and provides self healing properties to help protect your vehicle from rock chip damage.
Paint protection film is applied to the full front bumper, headlights, partial hood and protection on the fenders and side mirrors. Incredibly prone areas of the vehicle are protected by this application and rock chips that once damaged your vehicle, and led to costly repairs, now bounce right off the film. If a rock chip is to penetrate the film, the film has self-healing technology and heals itself in any sunny area. For a free quote for your vehicle please click here.
Full Front Bumper
Headlights
Partial Hood
Fenders
Side Mirrors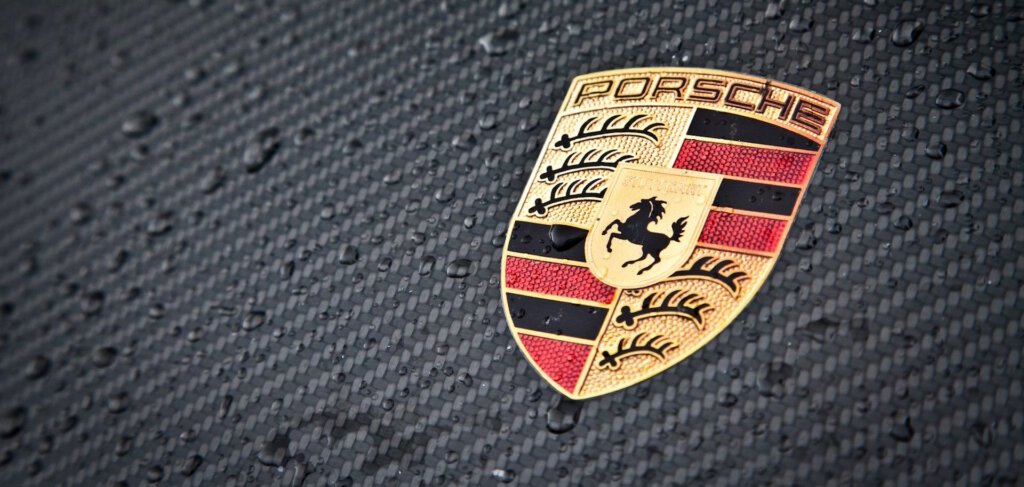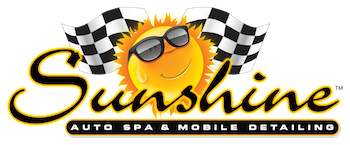 The best way to protect your investment!