CERAMIC PRO 2-YEAR WARRANTY
The Ceramic Pro Bronze package offers affordable ceramic car coating protection. Backed by a two-year warranty, this package is highly hydrophobic and protects your vehicle from insect acids, dirt, grime, minor scratches, minor rock chips and more. With the addition of our ceramic car coating package, car washes are a breeze as dirt and grime easily slide off the surface.
The package begins with a thorough wash of the paint along with a decontamination. As with most paint protective coatings, a paint correction assessment is required to ensure the paint is in great condition before any coating material is applied. If the paint requires a paint correction, then our technicians perform the required steps to get the coat in great condition. The ceramic coating application includes one layer of Ceramic Pro Light on the entirety of the vehicle, one layer of Ceramic Pro Light on the trim, one layer of Ceramic Pro Rain on the windshield and one layer of Ceramic Pro light as a coating on the wheels. For a free quote for your ceramic car coating job, please click here.
1 Layer of Ceramic Pro Light
1 Layer of Ceramic Pro Light on Rims and Plastic
One Layer of Ceramic Pro Rain on Front Side Windows and Windshield
2 Year Warranty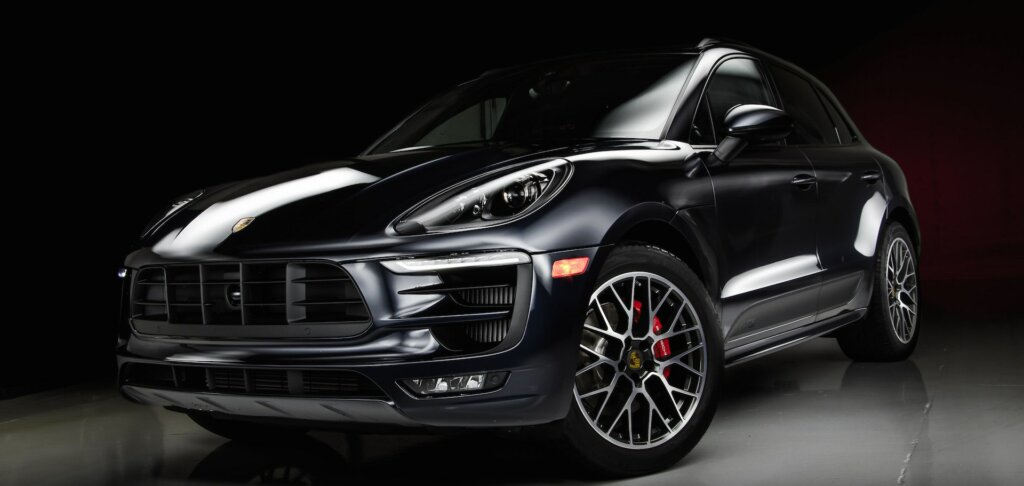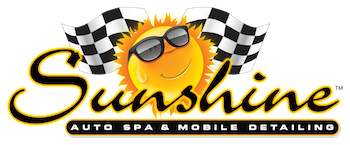 The best way to protect your investment!
Ceramic Car Coating – Bronze Package
Ceramic Pro offers the best ceramic car coating on the market. This protective glossy nano-ceramic coating finishes with a high shine and hydrophobic properties. Once added to a vehicle, the car stays cleaner for longer and protects the coat from common blemish causing projectiles. Before any installation of Ceramic Pro can begin, it's essential to first perform a paint correction. Commonly referred to as polishing, paint correction removes existing scratching, swirling, marring and additional imperfections. When the paint correction is complete, your car will look like it's ready to take on the world! Like all Ceramic Pro packages, the Bronze package is backed by a manufactures warranty. This package includes a 2-year warranty!

Ceramic Pro is a paint protection product that uses nano-technology to defend your vehicle's paint against the elements and everyday wear.