SANTA BARBARA CLEAR BRA SERVICES
Standard Clear Bra Package
Clear Bra is known colloquially as the "king of paint protection". No other form of paint protection has the self-healing properties and strength to defend from rock chips on the road.
The Clear Bra Standard package is a great package for the individual that spends a good deal of time in the car. This package protects prone areas of a vehicle including the full front bumper, half of the fender and the front quarter of the hood. For a free quote for your vehicle please click here.
Full Front Bumper
Half of Fender
Front Quarter of the Hood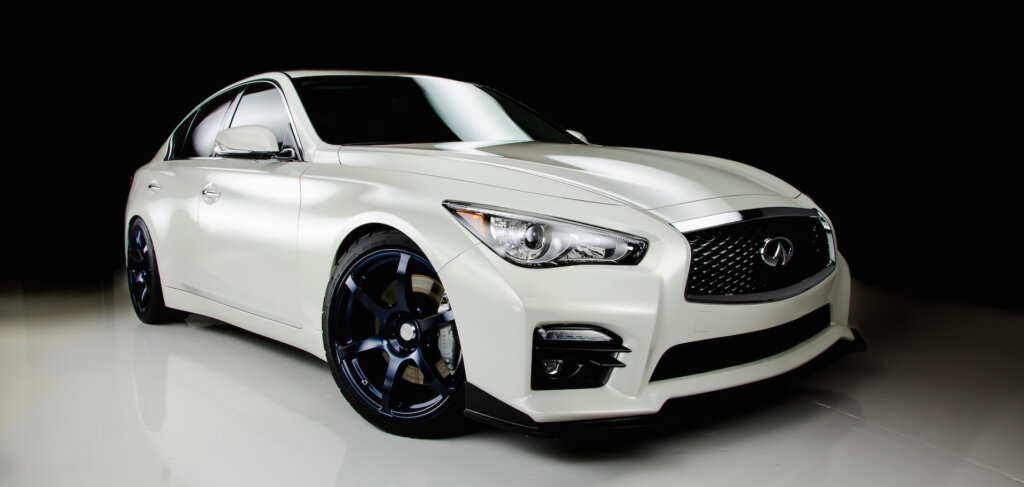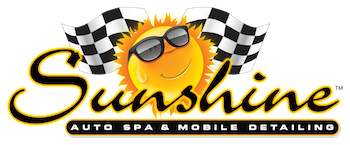 The best way to protect your investment!