CERAMIC PRO SANTA BARBARA
Sunshine Auto Spa offers the ceramic pro Santa Barbara needs for quick and easy paint protection. The Sport Package is a great option for the individual that wants to go feet first into the Ceramic Pro line of products before diving in headfirst with a Ceramic Pro Gold package.
The Sport package includes a hydrophobic, nano-ceramic paint coating that is backed by a six-month warranty. This package defends your paint against dirt, insect acids, brake dust and more. The coat finishes clear with a sleek, hydrophobic glossy finish and is incredibly easy to clean. Road particles slide right off the surface making the laborious scrubbing a thing of the past.
1 Layer of Ceramic Pro Sport
6 Month Warranty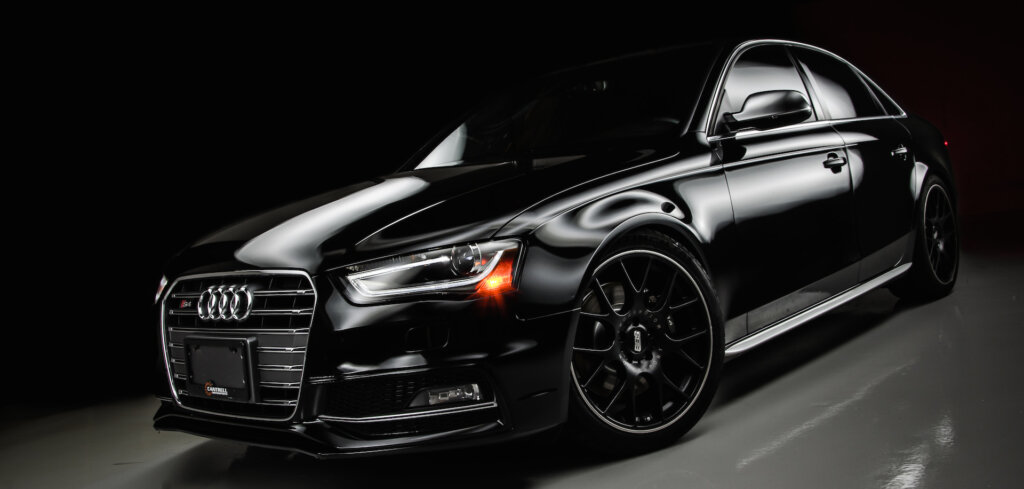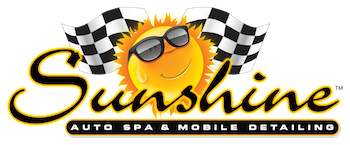 The best way to protect your investment!