Car Detailing for Santa Barbara
The Complete Interior Detail & Exterior Wash Package provides high quality car detailing and shine without breaking the bank. This package includes a hand wash a regular wash inside and out. We conserve water by using steam to clean the car. We then proceed to a full interior vacuum, a wipe down with air pressure to remove the dust and crumbs, window cleaning inside and out, wheel cleaning and an entire dressing of the exterior body. We finish this package off with an air freshener and have the option for an antibacterial treatment on the interior of the vehicle. If there is still an odor left in the car from cigarettes we can apply our deodorizer to remove unpleasant remnants.
Full Interior Vacuum
Wipe Down with Air Pressure
Window Cleaning
Wheel Cleaning
Exterior Body Dressing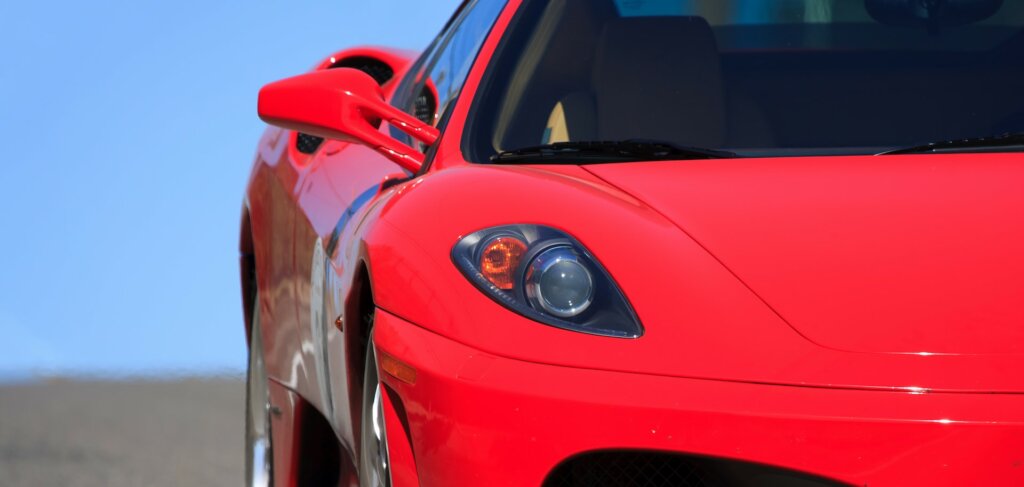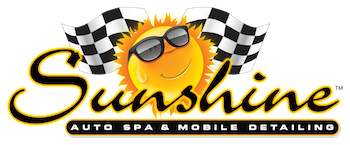 The best way to protect your investment!