PAINT CORRECTION SERVICES
Paint Correction is an imperative detailing process that removes imperfections from the surface of the paint. This process includes several advanced decontamination processes to remove imperfections and flaws from your paint's surface.
We begin the package off with a thorough hand wash that removes dirt and microscopic surface debris. We then proceed to a clay bar decontamination that extracts harmful contaminants that are missed during the washing process. During the clay bar phase, brake dust, rail dust and additional pollutants are removed from the paint. The paint correction package is imperative before the application of ceramic coatings or paint protection film.
Once we complete the clay bar decontamination phase, we begin with the polishing process. The polishing phase of the paint correction process consists of multiple steps of abrasive compounds and polishing pads. This removes marring, swirling, wash lines and scratches. Dependent on the unique condition of your vehicle's paint multiple stages of paint correction may be required to fully eliminate defects in the paint.
Clay Bar
Compound Polish
Removal of wash lines, micro marring and swirls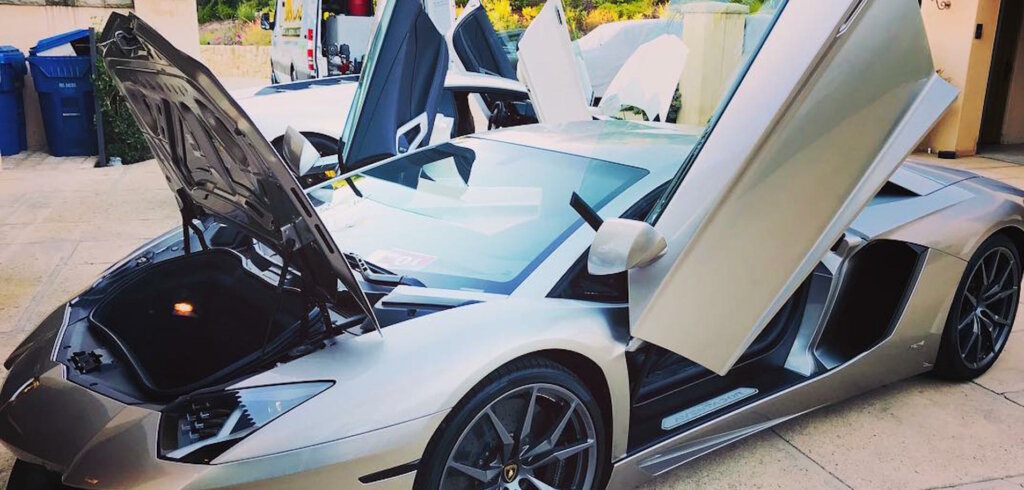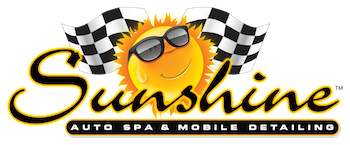 The best way to protect your investment!