DETAIL + POLISH + WAX + HEADLIGHT RECON + ENGINE DETAIL
This detailing package is catered to the individual looking to get their vehicle in elite condition. We include everything that comes with the complete interior detail with exterior wash and wax along with a headlight restoration and engine detail. This package provides depth, detail and shine that is second to none.
The headlight restoration component completely restores and repairs any hazing, scratching or cloudiness on the surface. The engine detail gets a steam clean to blow out any external debris. For a free quote for your vehicle, please click here.
Full Interior Vacuum
Wipe Down w/ air pressure
Window Wash Inside & Out
Wheels Cleaned
Exterior Body Shine
Air Freshener
Full Exterior Wash & Wax
Clay Bar
One Step Polish
Headlight Restoration
Engine Steam Clean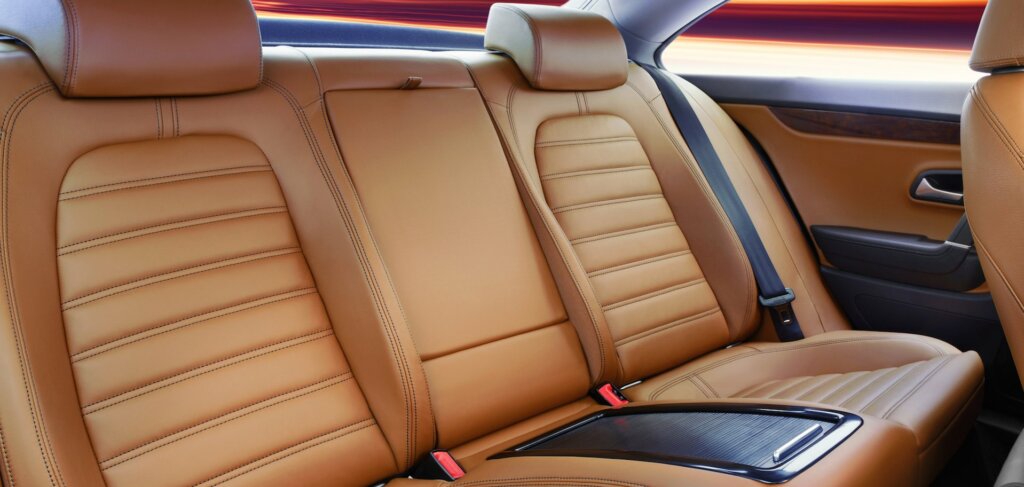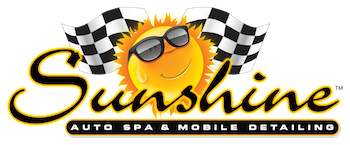 The best way to protect your investment!