CERAMIC PRO 5-YEAR WARRANTY
The Ceramic Pro Silver package is our most popular ceramic car coat package. With practicality to individuals who own their vehicles for the long-term, as well as the short term, it covers much of the bases that most individuals look for. Backed by a five-year warranty, this package has an attractive price point without sacrificing quality. This package possesses the hydrophobic coating properties to protect a vehicle from insect acids, dirt, light scratches and minor rock chips. Additionally this package reduces the frequency of required car washes and keeps a vehicle cleaner, for longer.
After a paint correction assessment the ceramic coating process begins. We thoroughly wash and decontaminate the vehicle and hand dry the surface. We coat the entirety of the vehicle with Ceramic Pro 9H. Ceramic Pro 9H is the flagship product of the company and is known for it's strength. An additional layer of Ceramic Pro Light is applied over the 9H to serve as a hydrophobic coat. One layer of Ceramic Pro 9H is applied to all of the exposed plastic surfaces and trims. The package finishes with a layer of Ceramic Pro Rain on all glass surfaces. For a free quote for your vehicle, please click here.
1 Layer of Ceramic Pro 9H
1 Layer of Ceramic Pro Light Serving as a Top Coat
1 Layer of Ceramic Pro 9H on Plastic and Rims
1 Layer of Ceramic Pro Rain on Windshield and Front Side Windows
5 Year Warranty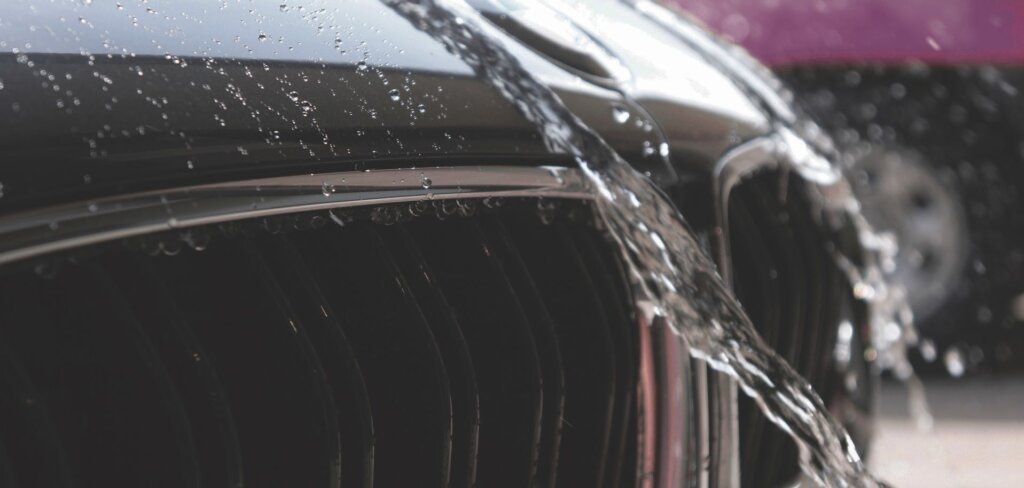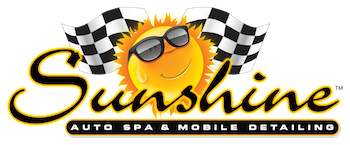 The best way to protect your investment!
Ceramic Pro Car Coat – Silver Package
Before any application of a car coat can commence a paint correction assessment is first required. Even brand-new cars can have existing swirling, marring and scratching and it is imperative to remove these imperfections before the coat is encased in the ceramic coating. After the paint correction assessment, the ceramic car coat material is ready to be applied. Multiple layers of Ceramic Pro are applied and protect the vehicle from common local contaminants.

Ceramic Pro is a paint protection product that uses nano-technology to defend your vehicle's paint against the elements and everyday wear.