DETAIL + PAINT CORRECTION
Auto Detailing Santa Barbara
The Interior Detail & Paint Correction package provides the best auto detailing Santa Barbara has to offer. The package comes backed with a hand wash, a complete interior detail along with a stage one, two or three paint correction.
Before any paint correction can begin, a preliminary assessment is first required. This assessment determines how many steps of paint correction are required. Since every car is different, different ages and exposed to different elements, a one, two or three step paint correction may be needed. After the paint correction is complete, we use a sealant to seal the car. This detailing package is the ideal package for serious car owners and also is a great progression to ceramic coatings.
Full Interior Vacuum
Wipe Down w/ air pressure
Window Wash Inside & Out
Wheels Cleaned
Exterior Body Shine
Air Freshener
Clay Bar
One Step Paint Correction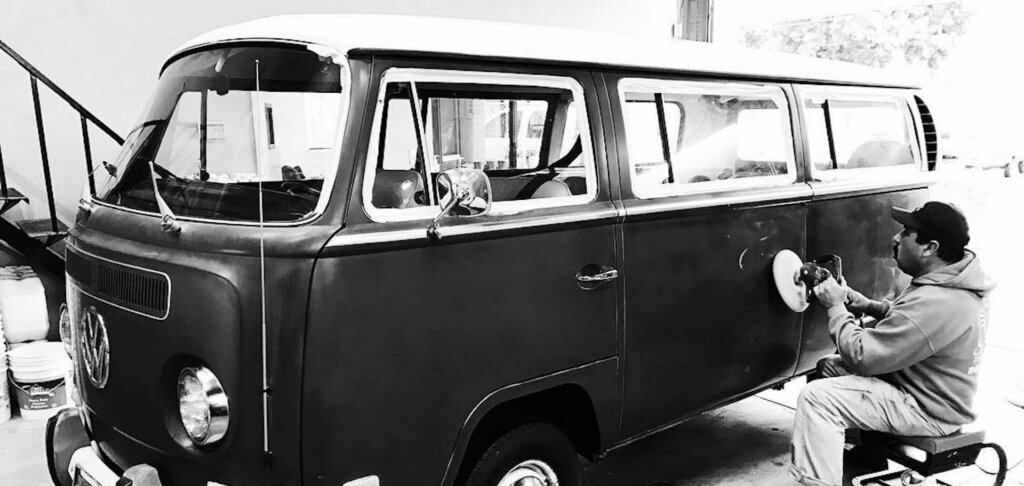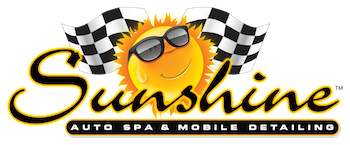 The best way to protect your investment!