CERAMIC PRO LIFETIME WARRANTY
The Ceramic Pro Gold Package is one of the top of the line ceramic coating packages offered at Sunshine Auto Detailing. This package is catered to the individual who is adamant about paint protection and anticipates owning the vehicle for an extended period of time. Backed by a lifetime warranty, this ceramic coating package is guaranteed for the lifetime of the vehicle. Even if you resell the vehicle, the warranty is fully transferable. Ceramic Pro is the only ceramic coating package registered with Carfax ® and as a result adds value both in the short term and the long-term to the vehicle.
We begin the package with a thorough hand wash and decontamination and dry the vehicle by hand. We then apply four layers of Ceramic Pro's flagship product, Ceramic Pro 9H, to the entirety of the vehicle. We apply one layer of Ceramic Pro light as a top coat and one layer of Ceramic Pro 9H on the exposed trim. Two layers of Ceramic Pro Rain are applied to glass surfaces and an additional layer of Ceramic Pro 9H is applied to the rims. This package prevents oxidation buildup, insect acid damage, minor rock chip damage, minor scratching, swirling, marring and discoloration from the coat. Pair that with the dirt defense and hydrophobic properties that Ceramic Pro is known for and your car is ready to take on most anything the road throws at it. For a free quote for your vehicle, please click here.
4 Layers of Ceramic Pro 9H
1 Extra Layer of Ceramic Pro 9H Applied to Exposed Areas
1 Layer of Ceramic Pro Light Applied as a Top Coat.
1 Layer of Ceramic Pro 9H on Rims and Plastic
1 Layer of Ceramic Pro Rain on Front Side Windows and Windshield
Lifetime Warranty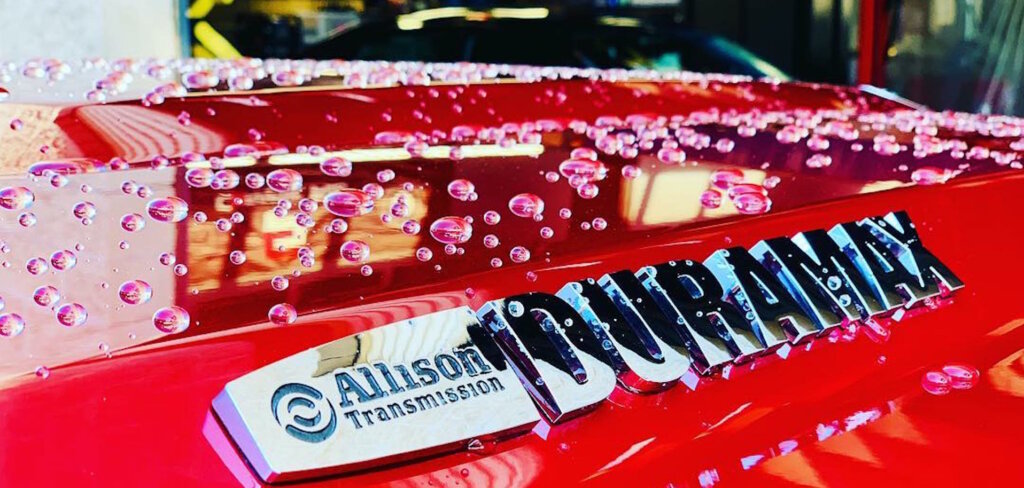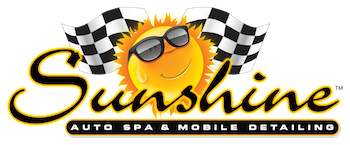 The best way to protect your investment!
Before we encase your car with a permanent ceramic coat, a paint correction consultation is required to remove any existing imperfection. Once this process is complete, the vehicle is prepped for the best ceramic car coating on the market. Paint correction is imperative in removing imperfections and restores the coat to yesteryear. Even if your vehicle is brand new, paint correction might still be required as imperfections, marring and swirling can occur on the dealers lot.

Ceramic Pro is a paint protection product that uses nano-technology to defend your vehicle's paint against the elements and everyday wear.